ETNA TOUR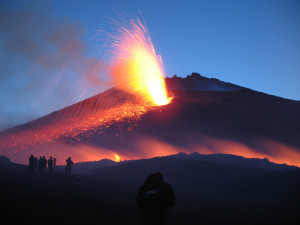 The Etna Tour
The Etna volcano Tour
Etna Tour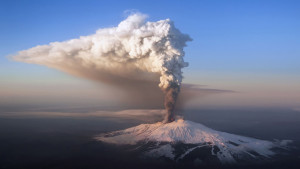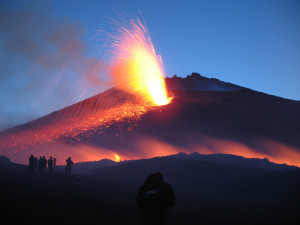 Etna is one of the most active volcanoes in the world and the highest in Europe. It is erupting for several million years.
Etna is one of the largest and most beautiful tourist destinations in Sicily and for the volcano that'sadventure alongside many others that can easily be enjoyed from our resort of Taormina.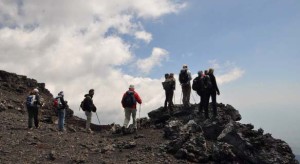 The tour starts around 09.00 am to reach the summit of Etna South, passing through various villages such as: Santa Venerina, Zafferana, with also the possibility of seeing along the way also some different lava flows. During the climb, you will be able to see also numerous and diverse growing vegetation's.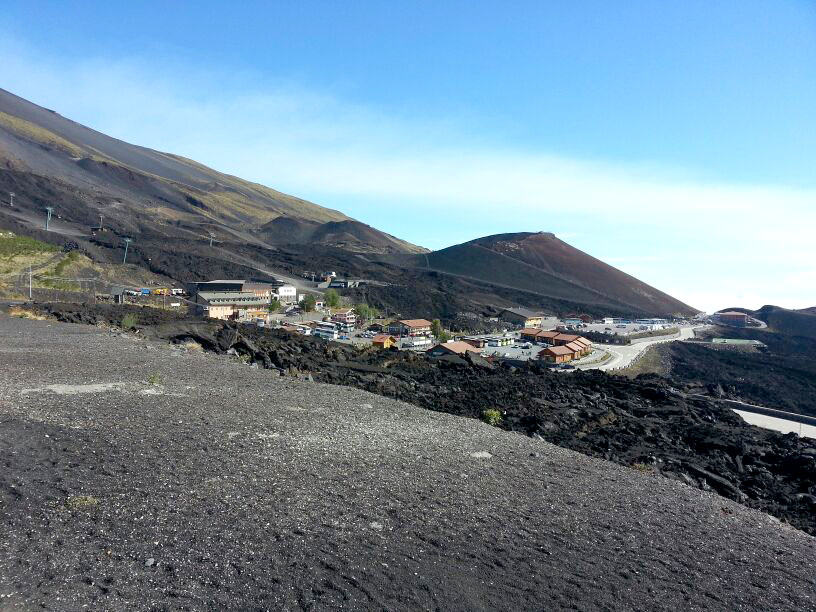 We reach 2,000 meters (7,000 feet), where we will walk together to visit the craters "Silvestri" (1986) and the last lava flows of 2001/2002/2003, enjoy the lunar desert atmosphere!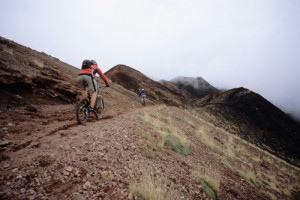 Along the way back, it is possible to stop at a local producer and taste some typical Sicilian wine or sample some different varieties of honey such as: orange, lemon, and strawberry etc. or even some good homemade olive oil.
Tour Time: 5 hrs approx…





Posted on: Wednesday June 10th, 2015, by :
taocar