THE ALCANTARA GORGE TOUR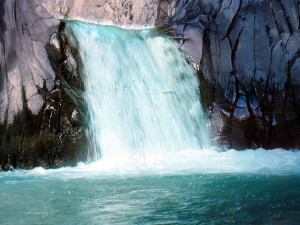 THE ALCANTARA GORGE TOUR
Sicily Tours, Excursion in Sicily, Alcantara Tour
The Alcantara Gorge Tour is a panoramic Sicily Excurions in a beautiful river created by Mount Etna.
This is an unmissable Sicily Tours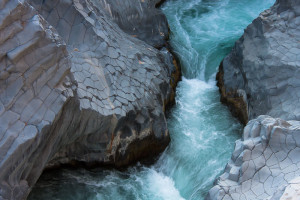 After having left your accommodation, the tour will take place driving towards the Northside of the Vulcano Etna, to visit the Gorge of "Alcantara" with its Beautiful cascades of lava which have originated from an old eruption.
The tour will continue through the village of Francavilla to finish in a typical Sicilian village called "Castiglione di Sicilia" to visit the Ancient Greek fort with its breathtaking views of the Valley of Alcantara.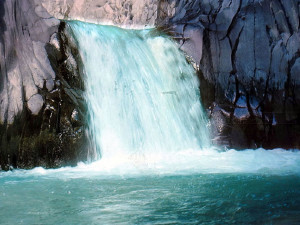 The Tour will continue following onto the road "Strada del Vino Rosso", which was damaged by the lava flow of 1981, passing this to reach the village of "Linguaglossa" is famous for the Winery "Gambino", where it is possible to Taste a selection of various wines accompanied by local Sicilian produce (Cost is €15,00 per person).
Tour Time: 6 hrs approx..





Posted on: Wednesday June 10th, 2015, by :
taocar