THE INSPECTOR MONTALBANO TOUR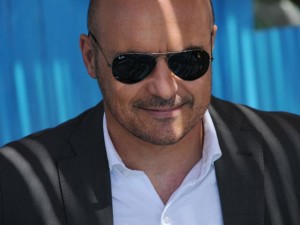 Montalbano Tour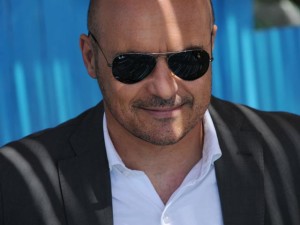 Il Tour comincia alle 09.00
After having left your accommodation, we will continue in direction for Ragusa, where it is possible to visit the old city of Ragusa Ibla (Piazza Principale di Vigata , The "village of Montalbano" .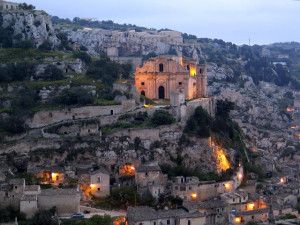 Following onto the nearby in the gardens of Ibla , where many other scenes have been shot. After having walked around Ibla and admired its beautiful atmosphere, the tour will continue to another location known as "Scicli" Another beautiful Baroque city, also where "Inspector Montablano" is filmed to see the "Police station of Montelusa".
Around 13:30 pm a short break for a light lunch (At extra)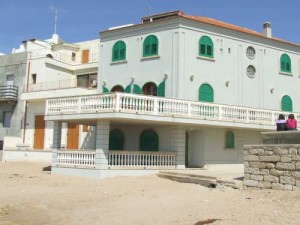 After lunch to continue in direction for "Punta Secca" in the series the location known as "Marinella", a beautiful beach where Inspector Montalbano goes swimming. Tour follows onto Donnalucata next bay with a beautiful view, also known as a setting in the episode of "Le forme del 'acqua". Finally, to arrive at Sampieri to visit the old abandoned factory known as the location the "Pisciotto o La Mannara" one of the not recommended places in the series.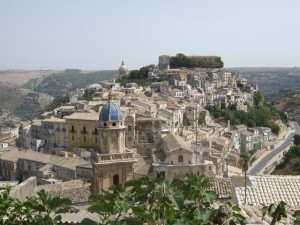 Tour ends around time: 17:00 pm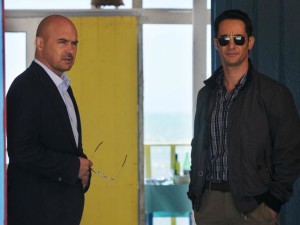 Tour Time: 6 -7 hrs approx…





Posted on: Wednesday June 10th, 2015, by :
taocar